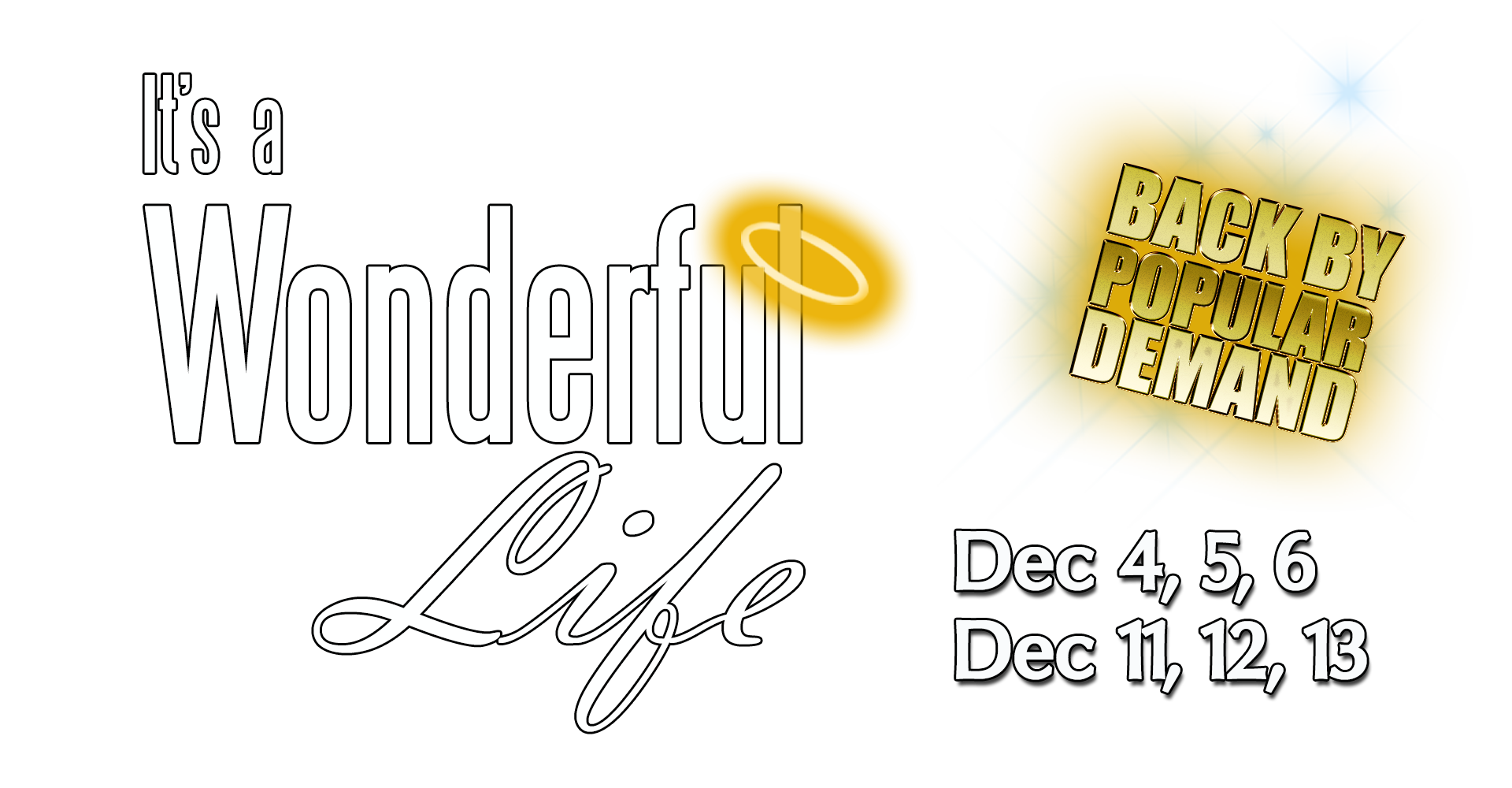 It's a Wonderful Life was so popular last year, we just had to bring it back this year. If you enjoyed last year's performance with us, you'll know that you don't want to miss out. And if you missed it, this year is your chance!
The show will run for only two weekends.
December 4, 5, 6
December 11, 12, 13
Learn More
We will be holding our annual Christmas Reception on December 9, beginning at 6:30 PM. It will be a great time to fellowship and enjoy some refreshments with us in The Well while the kids enjoy their own Christmas parties.
But this year we're going to level it up.
Learn more
Carols by Candlelight is one of our most beloved services of the year. Join us for an evening of fellowship, singing, and surprises. And come early – it's nearly always standing room only.
Get Directions
Join us for an hour of worship as we remember the birth of Christ. We'll worship, fellowship, and take communion.
It's just what the day needs.
Friday, December 25
11:00 AM to Noon
Get Directions
Experience the Living God at Springhouse!
Upbeat. Real. That's Springhouse!
The Well brings nourishment to the soul through serving coffee, drinks, and great snacks!
Find out More!
"Springhouse exists to help you live a passionate life
in the power of the Holy Spirit!"
Welcome to Springhouse!
Watch the short video below to learn a little more about Springhouse Worship & Arts Center
Every Picture At Springhouse Tells A Story
CLICK ON IMAGE below to check out some of what's happening at Springhouse!
Around the Church
Upbeat. Positive. Fun. That's Springhouse!
Special Events
Worship & The Arts Are More Than Just Our Name
Our History
At Springhouse Our Past Defines Our Future